Lo Scrittoio provides FESTIVAL STRATEGY & MARKETING CONSULTING integrated services, acting as a link between film production and distribution and playing a key role in several phases and through various methods.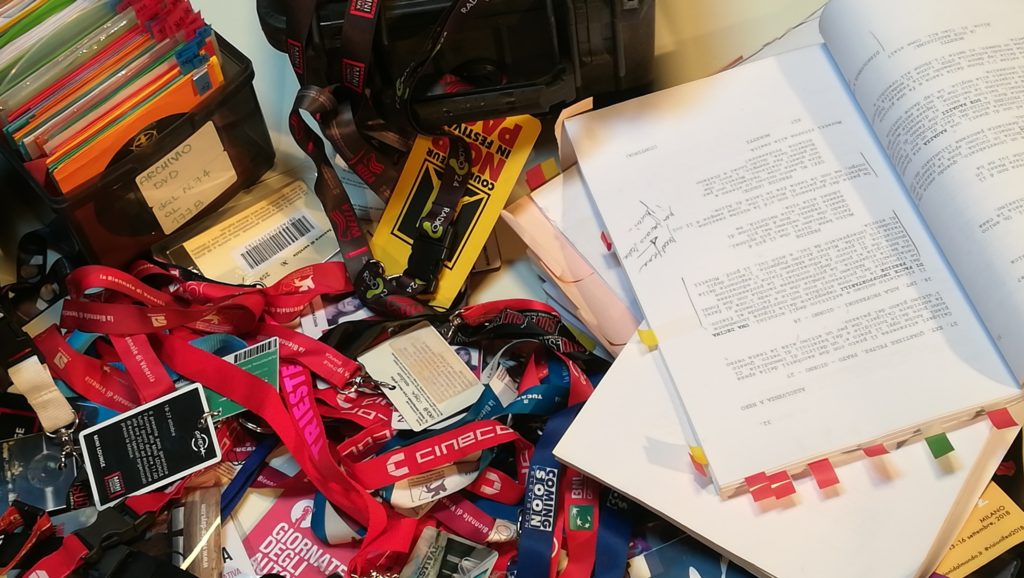 This activity is carried out, together with producers and authors, by assessing the potential diffusion of the work in the realization, and, in case, design, stages; directing authors and producers in the participation in pitching and other professional meetings; by evaluating the methods of presentation and registration in film festivals and markets that are held suitable and functional for the artistic/production characteristics of the work.
Each phase of the project will be assessed on a case basis. To require an assessment, a specific service and a rough estimate of costs, just fill out the FORM and e-mail it to strategy@scrittoio.net including the necessary information on the project, the development stage or state-of-the-art, thus orienting the proposal of services and consulting.
Services offered:
Script reading and analysis
Consulting on industry and markets
Market list and coproduction forum in target
Consulting and pitch preparation
Consulting on dossier making
Consulting on teaser making
Consulting on trailer making
Formulation of the promotional strategic plan
Consulting on participation in film festivals (shortlist)
Registration in film festivals and/or domestic and/or international markets
Identification of sales agents
Consulting on identification of distribution channel